From the relaxed to dressed up. Know your tools.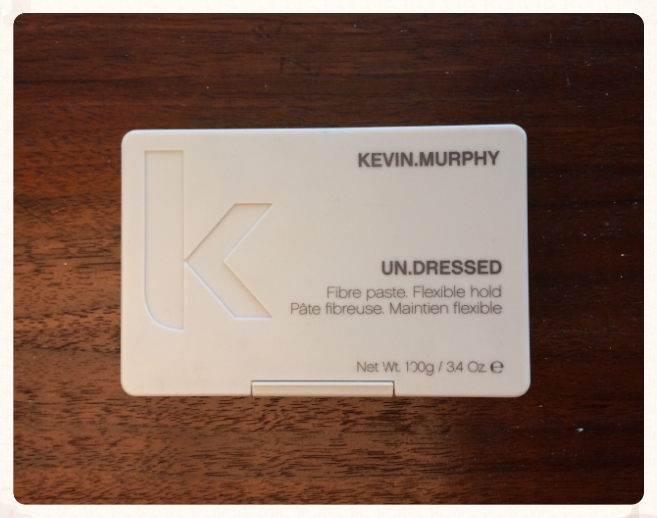 Are you a low-maintenance guy whom needs a product that controls crazy pieces without looking like you did anything at all.<< UN.DRESSED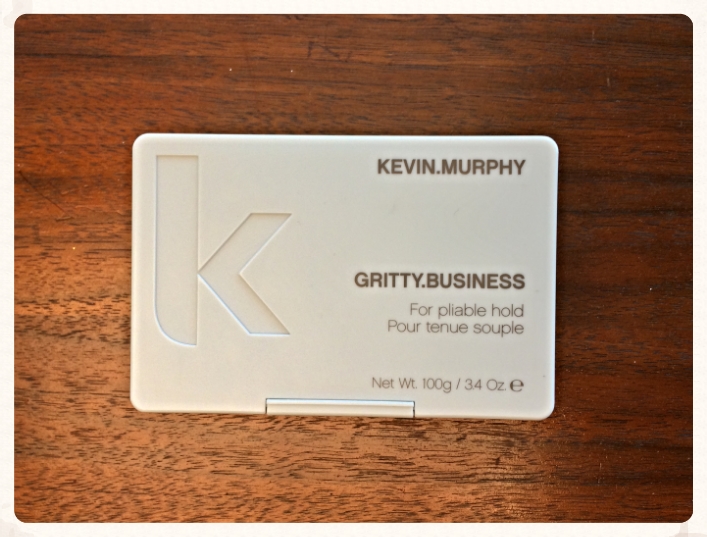 Maybe your looking for something more modern something with grip to hold that style all day long without looking like you glossed your hair up. Gritty.Business is the perfect product for that piecey pixie cut as well as great for the Miley big top.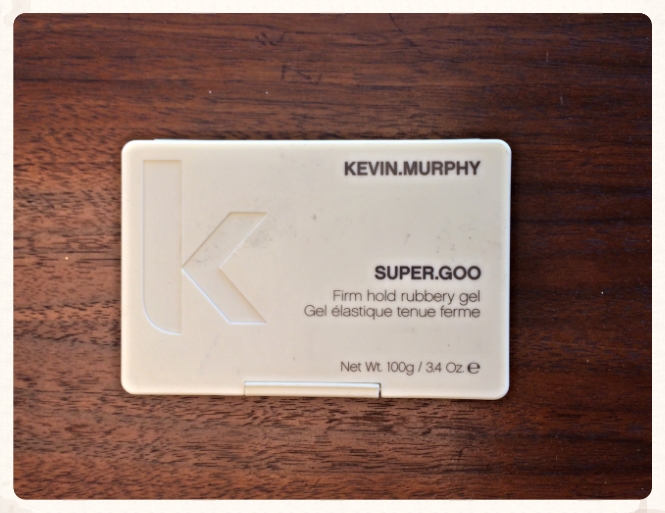 Are you looking for a high gloss look with a strong hold like a 1920's well groomed man? Super.Goo is amazing! This product has serious hold to it.